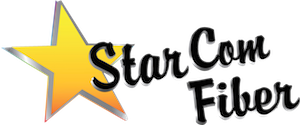 StarCom Fiber
StarCom Fiber is a family owned and operated company that is currently leading the industry of telecommunications by providing its customers with state of the art equipment and a workforce that delivers quality performance on every project, large or small. StarCom headquarters is based in New Jersey and services the entire tristate area and beyond. Additionally, StarCom Fiber offers 24 hour / 7 day a week emergency maintenance & repair support. No project is too small or out of scope, so if you are in need of our services or have any questions regarding our operations, please reach out to us.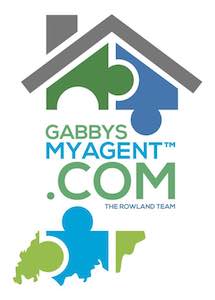 GabbysMyAgent
GabbysMyAgent.com, representing property owners, persons and families relocating in Indiana. Gabrielle Sherfick is a REALTOR, and a member of the Rowland Team with My Agent(tm) real estate services. She's also a member of the National Association of Realtors, Realtors Property Resource, Indiana Real Estate Brokers Association and the Metropolitan Indiana Board of Realtors
For more information, visit online at: gabbysmyagent.com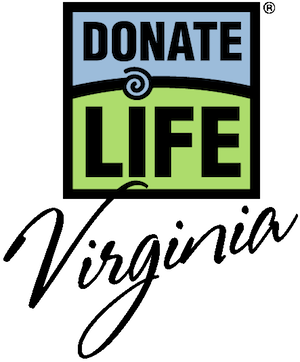 Donate Life Virginia
Donate Life Virginia is the state registry for organ, eye and tissue donation. We are a coalition of organizations from all over the Commonwealth dedicated to educating Virginians about organ donation. Donate Life Virginia serves to save the lives of Virginians by working to increase the number of registered donors in the Commonwealth while promoting organ, eye and tissue donation and transplantation. Donate Life Virginia maintains the Virginia Donor Registry. This registry and the supporting Public Awareness Fund were established in 2009.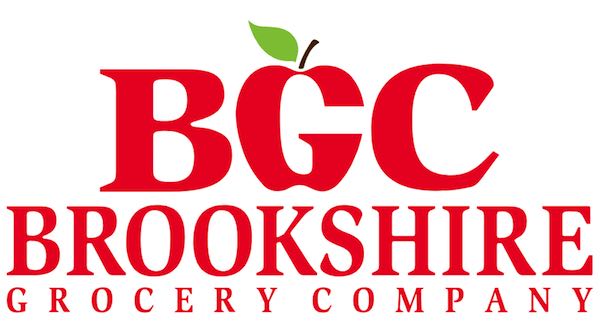 Brookshire's Food Stores
Brookshire's Food Stores operate under the philosophy of superior service, quality products and competitive prices. Our primary concern is to serve you — our guest. That's why we are proud to offer the freshest produce, highest quality meats and personable service. Our carryout tradition is one of our signature traits — representing our desire to make shopping with us a full-service experience.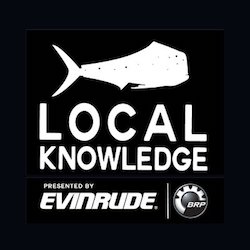 Local Knowledge
Local Knowledge focuses on the differing and often humorous viewpoints of two drastically different fishermen from opposite sides of the country. Ali Hussainy of San Diego, California is the President of BD Outdoors, the largest fishing site on the web. Capt. Rush Maltz is a born and raised Florida Keys fishing guide. Each is a master on their home turf, but the playing fields are leveled as they travel to strange waters to explore and learn new local knowledge.

International Marine
International Marine, South Florida's leading boat maintenance operation is based out of our Boynton Beach Facility, we serve the entire state of Florida, and offer boat equipment sales nationwide. Our clients are as diverse as the fish in the sea, but they all have one thing in common; they love their boats and know we will go overboard to take care of their needs. Our service has been born from requests for a mobile boat maintenance company that simply does it without compromise.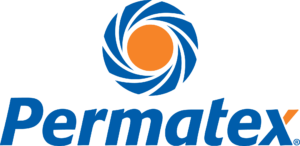 About Permatex
Permatex is a leading manufacturer, distributor and marketer of premium chemical  products to the automotive maintenance and repair, home and hardware markets. Product categories include gasket makers, sealants, hand cleaners, threadlockers, adhesives, cleaners, repair kits, and lubricants under well-recognized brand names such as Permatex®, the Right Stuff®, Fast Orange®, Spray Nine®, Versachem®, and Devcon® home.

About myHealthyUS
myHealthyUS (www.myHealthyUS.org) is a leading innovator of alternative healthcare services that provide health care options for consumers. The healthycareplan (www.healthycareplan.com) is provided in partnership with the Mpowering Benefits Association providing innovative and cost-effective health plan options. The healthycareplan is available to individuals, groups and associations. The program saves and average of 30-50% of the cost of traditional health plan cost and can be enrolled into at any time. Health Care sales professionals can contact Peek Performance Insurance (www.Peekhealth.com) and\or learn more at www.healthycareplan.com

About Nutrution Inc.
Nutrution Inc, as a creator of All-Natural Health products, is setting higher standards in the world of dietary supplements, with products that provide immediate Relief! & Long-lasting results. It's an interesting story of a team of research scientists that have created over 5000 all-natural products the past 25+ years for supplement companies, medical corps and large institutions. These scientists were fed-up with these entities watering-down their formulas for the sake of profits. Now, these unaltered highly effective supplements are available directly to consumers. They are currently available online at www.nutrution.com  In the near future, look for them in retail stores and nutritional centers near you.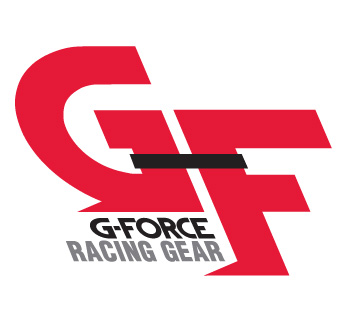 About G-FORCE Racing Gear
G-FORCE Racing Gear, a manufacturer of quality racing safety products, is proud to announce a new partnership with Salsbury, NC based StarCom Racing for the 2019 Monster Energy NASCAR Cup Series season.  G-FORCE Racing Gear's continual commitment to quality will be matched with the quality of the No. 00 StarCom Fiber Chevrolet's pit crew all season long as G-FORCE Racing Gear will be the official fire suit for the team.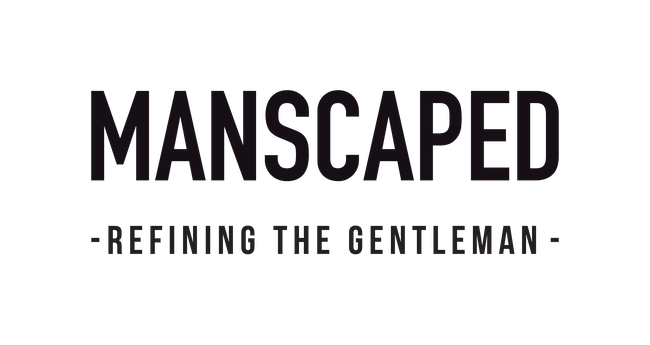 About Manscaped
The Manscaped product line was created specifically for a man's distinctive grooming needs— below the waist! Featuring specially formulated products to cleanse, moisturize, and deodorize, Manscaped also offers tools engineered to give every gentleman a close, refined appearance. Manscaped empowers men by providing the right tools for the right job. Their complete manscaping system includes The Lawn Mower 2.0™, a rechargeable, waterproof trimmer with SkinSafe™ technology for a nick-free trim. All Manscaped formulations feature Active pH Control™ and essential ingredients to help the refined gentleman stay, clean, dry, and healthy. To learn more about Manscaped's revolutionary products, visit Manscaped.com.