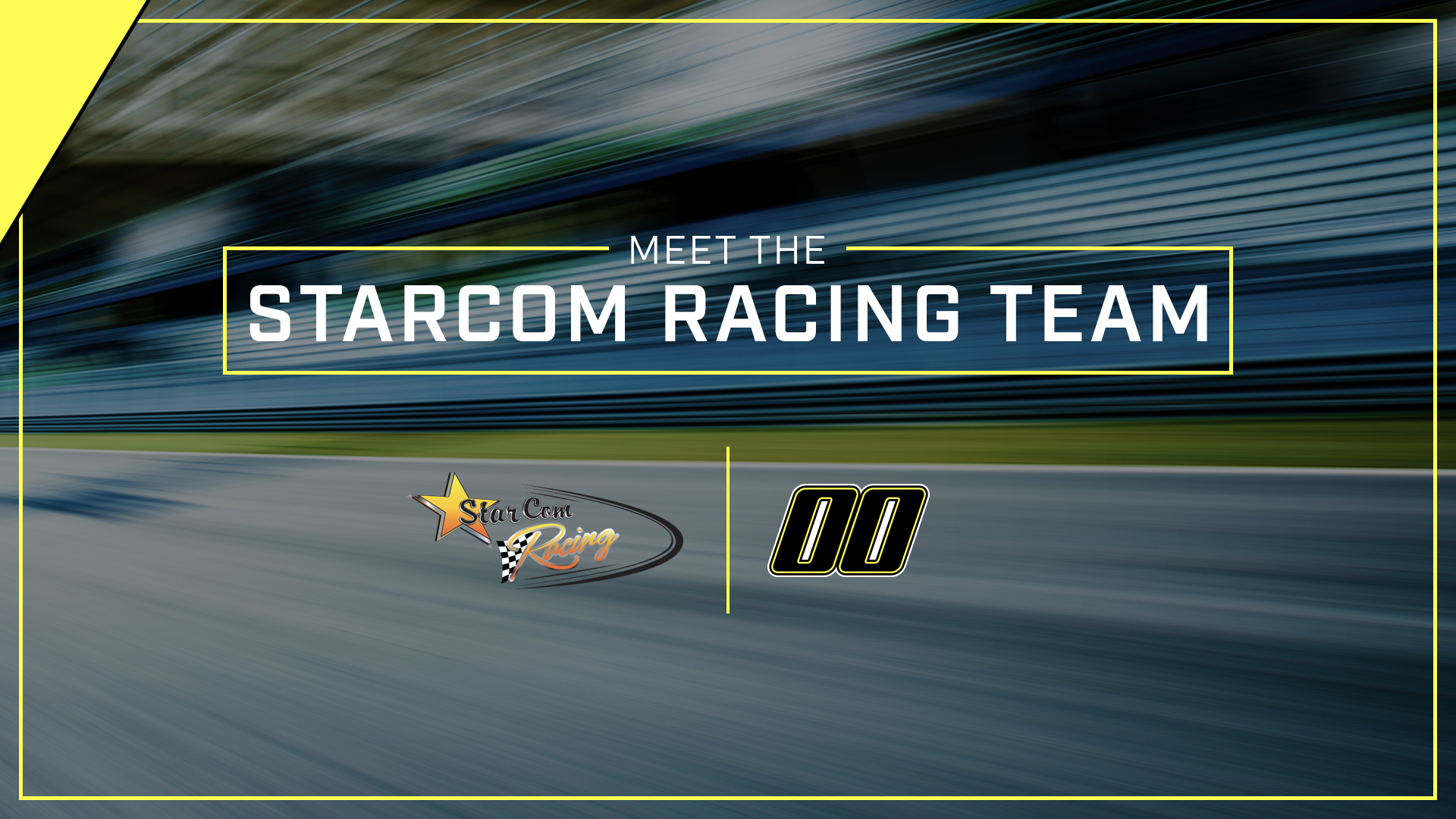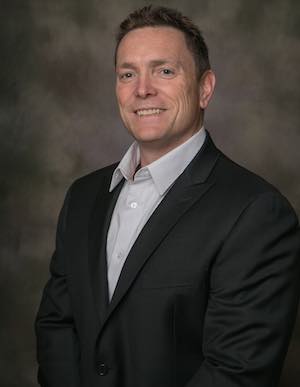 Read About Bill
William Woehlemann, CFO of StarCom Racing, is new to the NASCAR scene but is well equipped as the teams lead financial manager. Bill excels in budgeting and allocation of team assets and is the driving force behind the team's financial status. Bill is also the CFO for StarCom Fiber, a telecommunications company based out of NJ that has consistently grown over the past 16 years behind strong financial leadership. Bill plans to bring to StarCom Racing the same type of financial guidelines that has helped him create and manage a successful budget plan that will lead SCR into 2020 and beyond.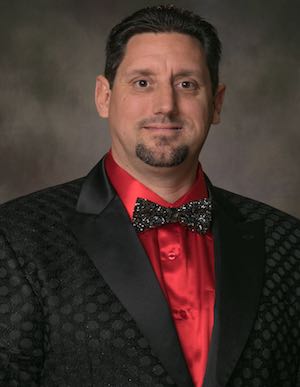 Read About Michael
Michael Kohler, CEO of StarCom Racing has strong ties to NASCAR that date back to the mid 1990's when his uncle's company was a primary sponsor for Bobby Allison Motorsports car driven by Cope. Michael is a well versatile business entrepreneur and is also CEO of StarCom Fiber, a telecommunications company based out of Millburn, New Jersey. He helped grow StarCom Fiber into one of the main fixtures in the telecom industry today, and he plans to help StarCom Racing do the same. Michael's diverse background allows him the knowledge to understand business opportunities that will help the StarCom brand continue to thrive as this team forges ahead in the coming years.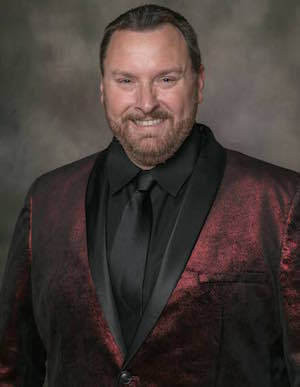 Matthew Kohler, President
Read About Matthew
Matthew Kohler, President of StarCom Racing, has the same ties to NASCAR as his brother, Michael, that date back to the mid 1990's. Matthew is also President of StarCom Fiber and is well known throughout the telecommunications industry as one of the top young minds in his field. Matthew's personality and strive for success has helped him propel StarCom Fiber to the top of the industry and has truly placed the StarCom brand on the map. Matthews dedication, strong leadership skills, and team first mentality will assure that StarCom Racing is here to stay.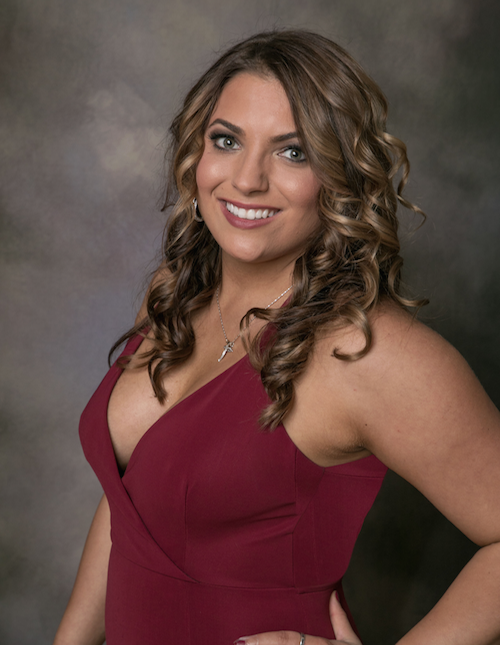 Ashley-Marie Monica, Team Adviser/Public Relations
Read About Ashley
Ashley-Marie Monica, Team Adviser of StarCom Racing, oversees the entire organization on a day-to-day basis. Ashley-Marie has a BA from Rowan University and a background in Public Relations, where she had worked on several campaigns involving stock car racing. Through this experience, Ashley developed a strong background in team management and organizational skills. Not only does she manage all PR protocol, but manages the team's finances & payroll, working closely with the CFO, Bill Woehlemann. Ashley Marie's ability to command the flow of an organization is a true talent that will lead SCR on and off the track.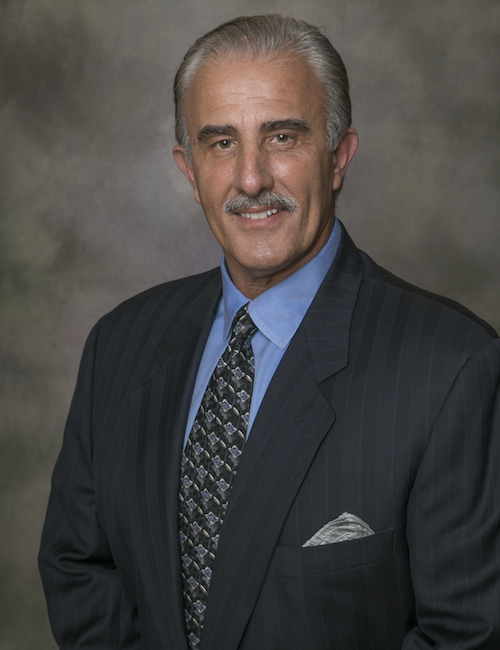 Derrike Cope, Team Manager
Read About Derrike
Derrike Cope, most recognized as the winner of the 1990 Daytona 500, has competed in over 700 NASCAR events with wins across multiple series. Derrike was groomed from a young age to know his way around a race car. Cope Brothers Race Shop in Spanaway Washington was owned and operated by his father, Don, and Uncle, Jerry Cope. They built and refreshed race engines from all over the Western US. Derrike learned all aspects of engines and dynos and started building his own engines when he began racing himself. After his entry into Winston Cup racing, he continued working in the race shops of which he drove for and ran his own shock absorber company for 2 decades. He managed his own Cup team in the early 2000's and then his own Xfinity Team from 2012-2016, all while continuing to drive. Creation Cope was a driver development team for aspiring NASCAR drivers of which he owned and operated from 2011-2014. Cope possesses the technical knowledge of every aspect of a race team from building shocks and rebuilding engines, to crew chiefing and facilitating sponsorship deals. A consummate professional both on and off the track, Derrike remains one of the most respected drivers in the sport of NASCAR. There is not one area of the race team that he does not touch personally. This knowledge coupled with his vast experience makes him ideal as a young driver's mentor and team manager!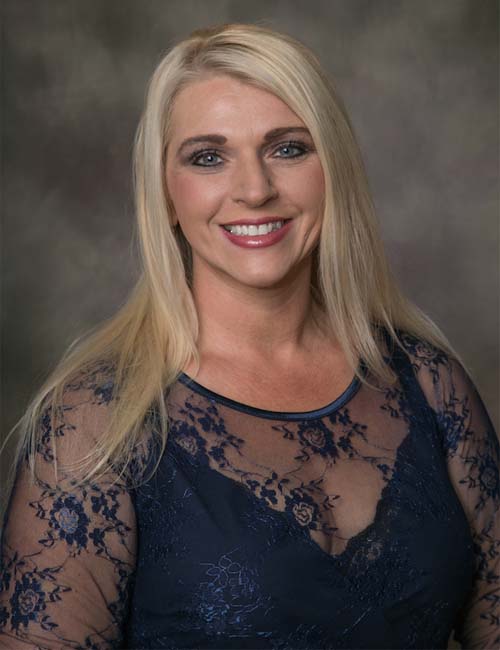 Elyshia Cope, Marketing Director
Read About Elyshia
Elyshia's training in sales and marketing came at an early age when her entrepreneurial family began a nutritional products company and marketed them through trade shows and state fairs. Speaking in front of people was never a challenge for the confident teen and usually ended in top sales. Her passion for working for herself continued as she supported herself through college creating and operating a gym and dance studio for children which continued for over 19 years in three locations with satellite programs and hundreds of students. She continued to rep nutritional products for many companies including her family's business, Bestlife International, which launched a new product, Maxelence, in 2011, and Elyshia was the marketing director. The new ribose recovery drink was highlighted on the #28 Nationwide car driven by Derrike Cope. This was Elyshia's first event in NASCAR and she fell in love with the sport and later the driver. As she continued her nutritional programs the sponsorship acquisition and PR demands increased to full time sales and marketing when Derrike Cope Racing started a Nationwide/Xfinity team partially in 2012/13 and fulltime in 2014-2016. She has three lovely daughters and is currently the Marketing Director of StarCom Racing #00.
Gabriella Marie Pietronico, Social Media Manager
Read About Gabriella
Gabriella Marie Pietronico, Social Media Manager, graduated Rutgers University in 2017 with a Business Degree in Marketing. Gabriella runs all social media platforms for StarCom Racing, as well as its parent company @StarComFiber.