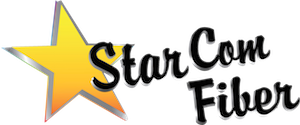 StarCom Fiber
StarCom Fiber is a family owned and operated company that is currently leading the industry of telecommunications by providing its customers with state of the art equipment and a workforce that delivers quality performance on every project, large or small. StarCom headquarters is based in New Jersey and services the entire tristate area and beyond. Additionally, StarCom Fiber offers 24 hour / 7 day a week emergency maintenance & repair support. No project is too small or out of scope, so if you are in need of our services or have any questions regarding our operations, please reach out to us.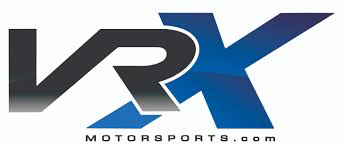 VRX Simulators 
VRX Simulators is an ambitious, award-winning simulation company that designs, develops, and manufactures the world's best simulators for a variety of applications. By combining the latest technology in virtual and mixed reality, we have created a variety of simulators and experiences for prestigious clients that include Microsoft, Intel, Toyota, Cineplex, and T-Mobile, to name a few. Our products are designed to revolutionize the way people interact with technology and aim to create unique and accurate simulation experiences for users all over the world.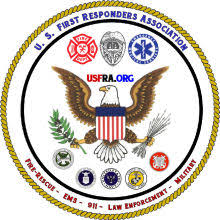 USFRA (United States First Responders Association)
The United States First Responders Association (USFRA) is a non-profit, professional and social network of fire, EMS, rescue, law enforcement and military personnel, as well as civilian support teams. USFRA brings together professionals from many diverse fields to strengthen safety initiatives, share knowledge and expertise, develop enhanced training programs, and combine efforts to maximize community outreach / education programs. We are one of the few national nonprofits that embrace all aspects of first response. 

TW Cable LLC distributes telecommunication, fiber optic, electrical, and traffic signaling cable products to companies in the United States and internationally. The company provides data communications and voice products, outside plant products, traffic signaling products, fiber optic products, fiber assembles and preloaded patch panels, test equipment and tools, security and fire alarm products, solar products, and cages. It also offers connectivity products, such as cable assemblies, patch panels, connecting blocks, cabinetry, tools, test equipment, etc. The company was founded in 1996 and is based in Farmingdale, New York.

Superior Essex is a global leader in the design, manufacture and supply of wire and cable products. Our Magnet Wire and Distribution business segment is the world's largest producer of magnet wire, also known as winding wire. Magnet Wire is an insulated copper or aluminum conductor used by major original equipment manufacturers and distributors. Magnet wire is found in industrial motors, transformers and generators, automotive applications, electrical coils and controls, and appliances. It is also used in motor and transformer repair.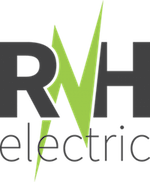 Powered by a customer-first approach since our beginning, RNH Electric Co. has lead the way in innovation by providing precise and creative solutions to electrical construction's most complex and technical challenges. From project concept to project close-out, our results-oriented RNH Team is there for our customers. Every member of the RNH Team provides the care and attention-to-detail necessary to ensure the success of each project.